PHENOILS has managed to carry out the testing of the new extractive methodologies in mills at an industrial level, with the aim of producing extra virgin olive oils with a higher content of polyphenols and, as glimpsed in the results of the last year, an increase in the extraction yield.
In this last year of the project, the technologies selected in the previous years have been successfully tested on smaller scales, (Electromagnetic pulses, Ultrasounds and the combination of both), on an industrial scale, within the 2022/2023 campaign.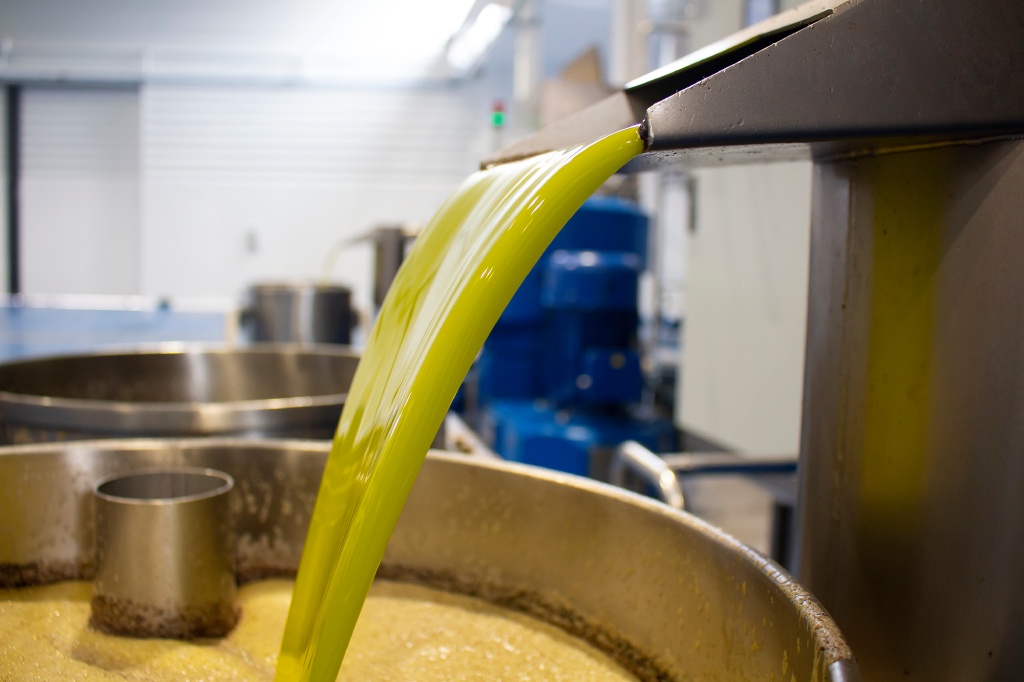 Throughout the month of November, tests were carried out in the mills: Molino de Quirós (Acesur), Lagar do Faro (Portugal) and Gandolfo srl (Italy), with the varieties Arbequina (Spain), Cobrançosa (Portugal) and Coratina (Italy), respectively.
The first results at an industrial level obtained from the tests, in this last year, point to an interesting improvement in the increase in the industrial extraction yield in line with the results obtained in previous campaigns, without the application of these physical treatments diminishing in any way the physicochemical and organoleptic qualities of the extra virgin olive oils obtained. Therefore, the tests have been completed successfully.
These positive initial results, together with the scientific information obtained in previous years, will allow the consortium to obtain conclusive results, allowing it to determine the technical and economic feasibility of these new technologies to be incorporated into the extra virgin olive oil extraction process as a complementary technology to the existing one.
PHENOILS is a project financed by EIT-FOOD (European Food Innovation Community), led by Acesur, and within the oil company by its R&D department, and constituted in consortium with the Fat Institute (Higher Council of Scientific Research), Fraunhofer Technology Center, the University of Turin and the Portuguese company Energy Pulses Systems.