Our Tradition is innovation
WE ARE TRADITION, DEDICATION, INNOVATION AND LOVE OF OLIVE OIL
Acesur is a benchmark for olive oil thanks to the great possibilities it offers the consumer in all qualities of this product.Acesur has accumulated experience in the vegetable fats sector since 1840, combining tradition with a strong innovative character that has led it to be a pioneer in the launch of products and formats.
Coosur is the reference for olive oil in the Spanish market and La Española is internationally, where our products are in more than 110 countries.
SUSTAINABILITY
We work to make olive cultivation sustainable, valuing the by-products of the olive. We increase the recyclable materials in our products, our energy self-sufficiency, while reducing our emissions despite increasing our production.
R&D
We invest more than 10,000 hours of research each year and work with prestigious universities and technology centers throughout Europe. We develop healthy solutions for the industry, innovate in processes and anticipate the needs of retail.
FOOD SAFETY
Acesur meets the highest standards of quality and food safety, overcoming demanding audits of its clients that have made it possible to achieve excellence in our production process to bring quality products that meet consumer expectations to the whole world.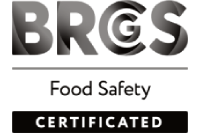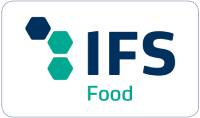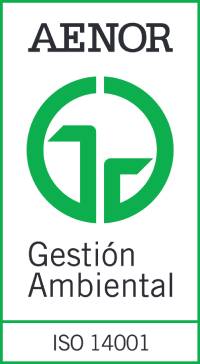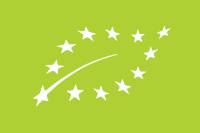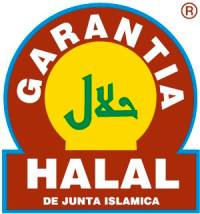 WE BET ON INTERNATIONALIZATION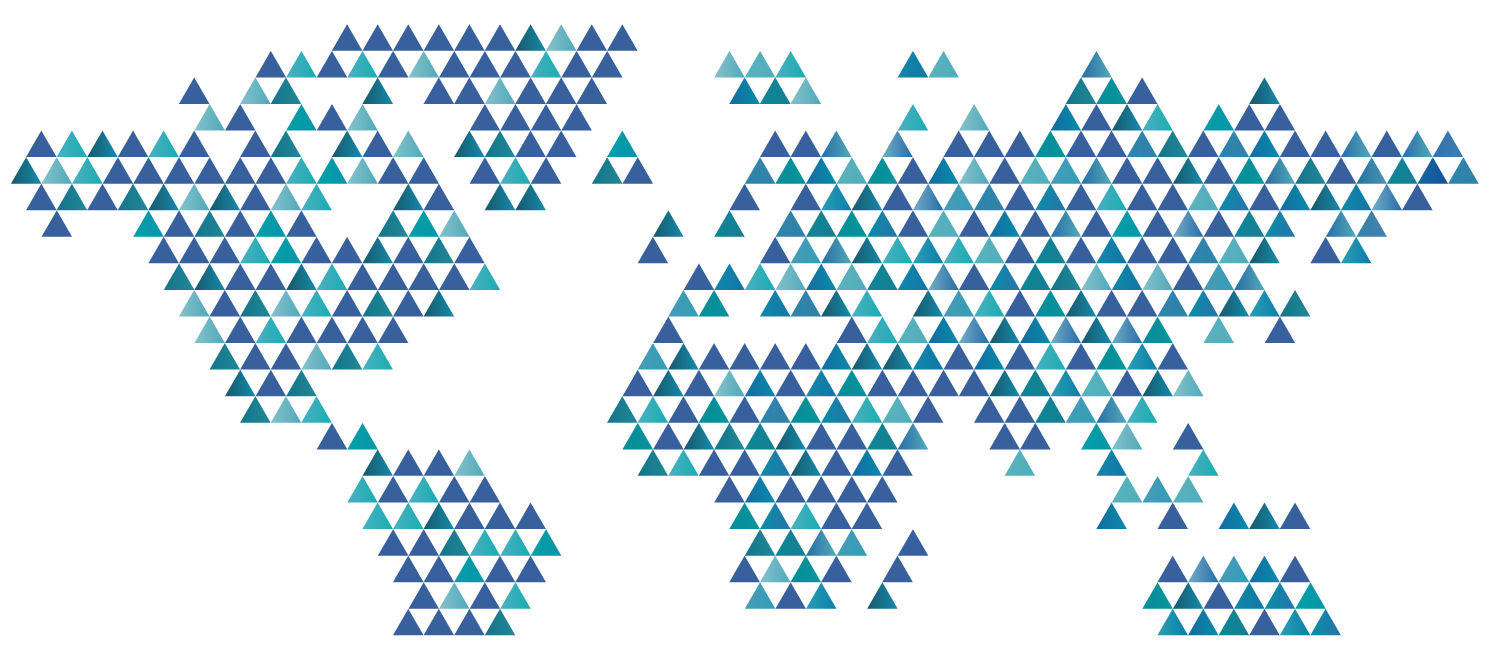 References puts on the market, covering all qualities and formats
Acesur sells one out of every five bottles of olive oil consumed in Spain.
The markets in which Acesur is present, with international business reaching 50% of turnover.
Leaders in extra virgin olive oil in Spain thanks to its Coosur brand.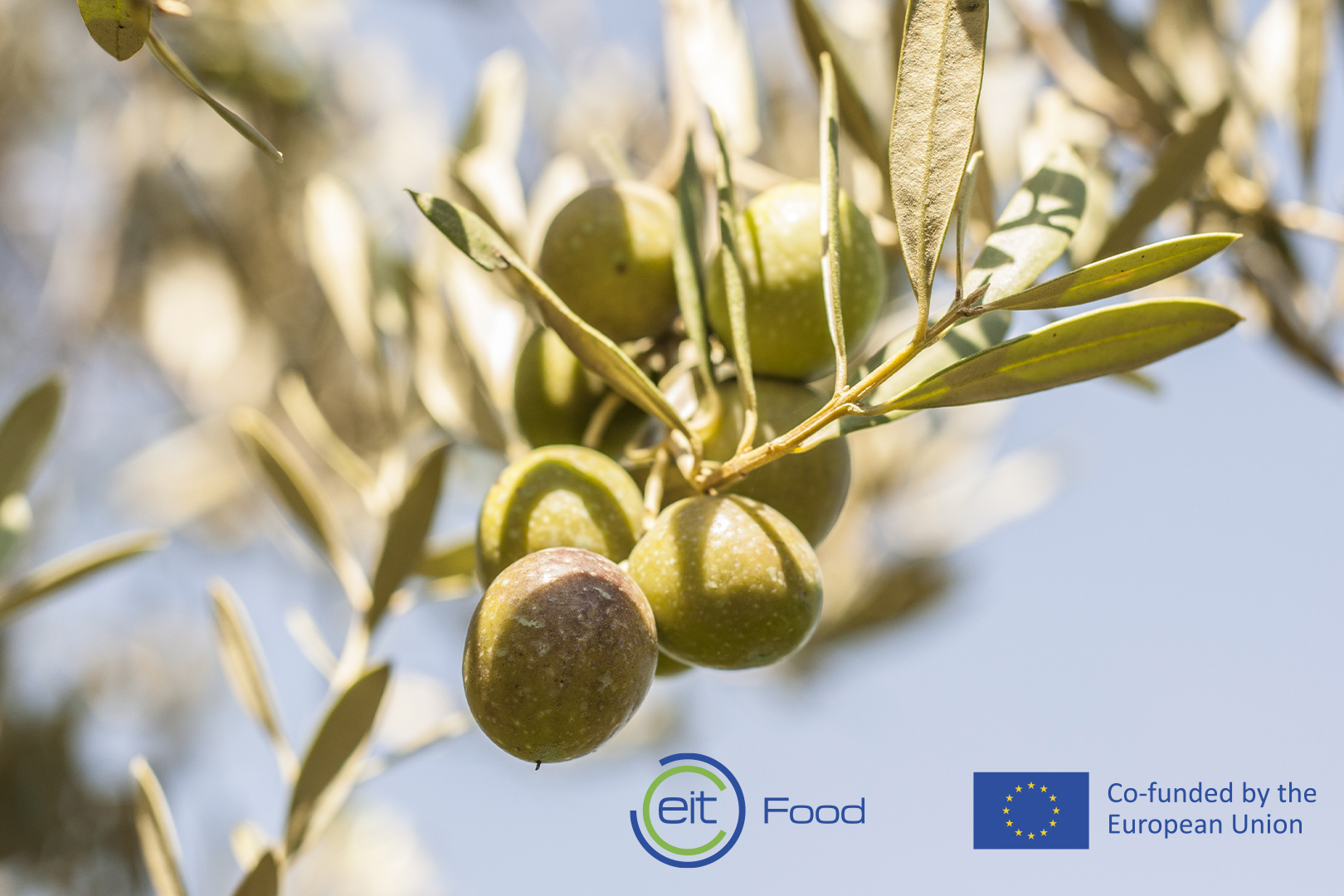 This project is part of the 'PREDIABOLE' project: Developing a functional olive oil enriched with oleanlic acid for the prevention of type 2 diabetes in prediabetic patients', financed by EIT-FOOD, led by Acesur and in which the University of Warsaw and the Campden CBHU Technology Center collaborate. The European Institute of Innovation and Technology […]
Read More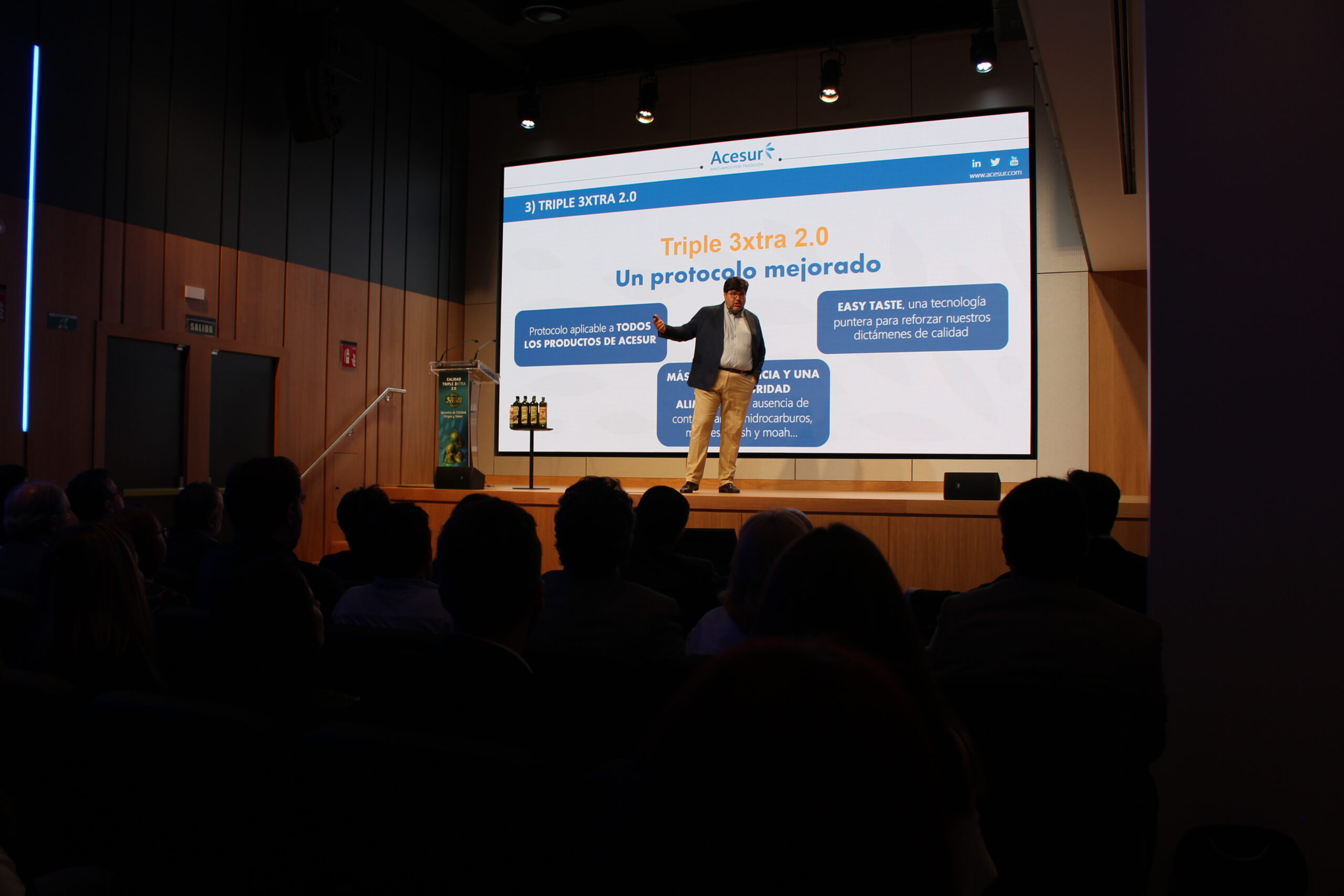 Acesur continues to evolve its quality protocol and has managed to improve the one that it has been working on since 2019, presenting Triple Quality 3Xtra 2.0, a procedure that is based on self-demand, since it improves by 20% the quality scales required by law for offer the consumer more flavor and a guarantee of […]
Read More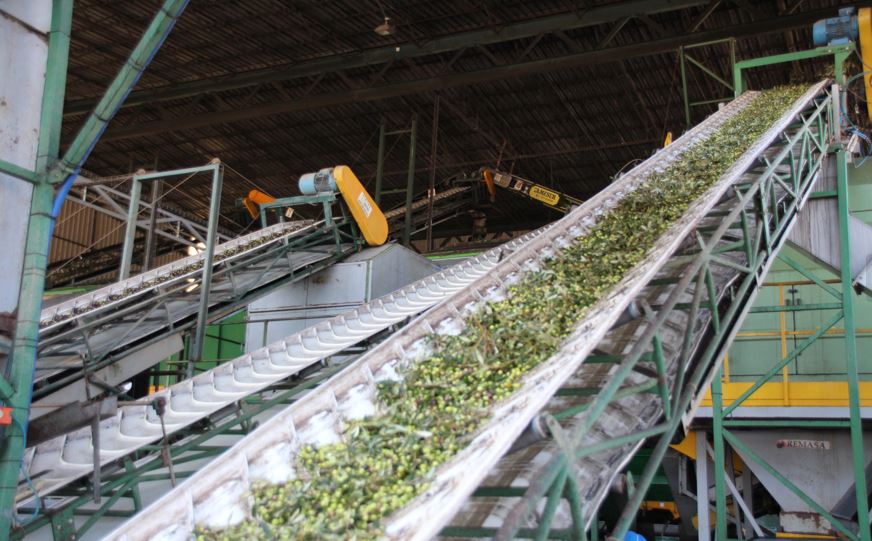 Acesur leads the Smart-O-Live project, with the objective of researching the sustainable, efficient and technical production of healthier olive oils through a holistic approach from the field, the mill, packaging and consumption, implementing digital technologies such as the use of sensors, edge computing, data acquisition networks, big data, machine learning, artificial intelligence, Internet of Things […]
Read More
DISCOVER OUR INSTALLATIONS
The most modern facilities to achieve the most efficient process