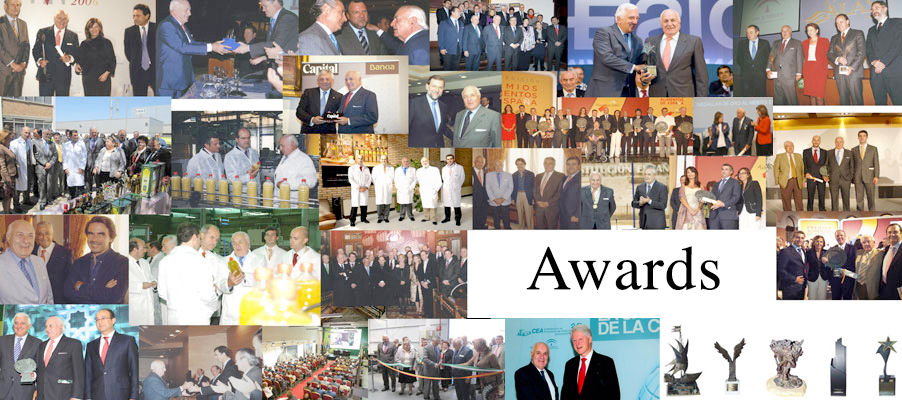 Acesur has been awarded both nationally and internationally for its work during many years. Acesur has achieved awards for quality and innovation of its products. Furthermore Acesur has brought development in consumption habits; it has also opened and led new markets. In addition Acesur is present in more than 120 markets, thanks to the proven versatility of the brands that are integrated into the group. Acesur has even been rewarded by the distributors for being a responsible and professional company.
Acesur has also been recognized as a Green Company that is concerned about carrying out a policy of activities sustainable and respectful for the environment. In addition the business career of the Group an its President, Juan Ramón Guillén have also been recognised.
Institutions as prestigious as Jetro (Japan External trade Organization), the Government of Spain, the regional Government of Andalusia, Ernst & Young and organizations that know the quality of olive oil like Olivinus, Terraolivo or the guide Flos Olei have awarded Acesur on many occasions.
2023

2023

Academia Andaluza de Gastronomía y Turismo

Gastrotourism Offer Award

2023

2023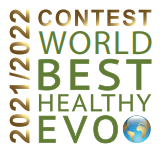 2022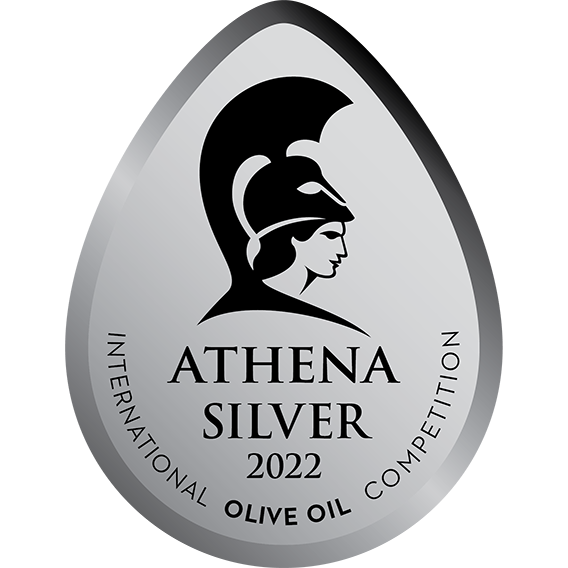 2022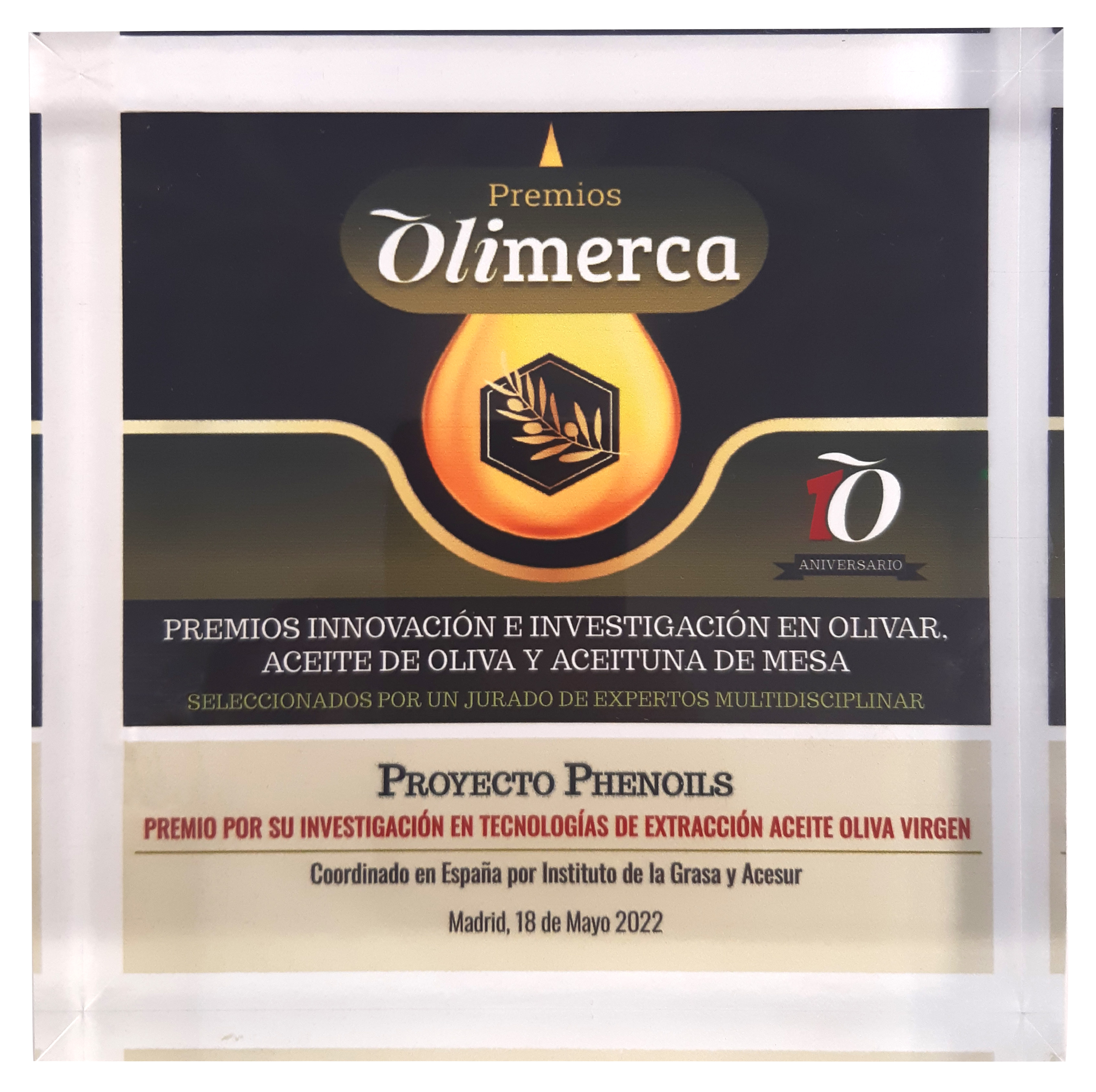 2022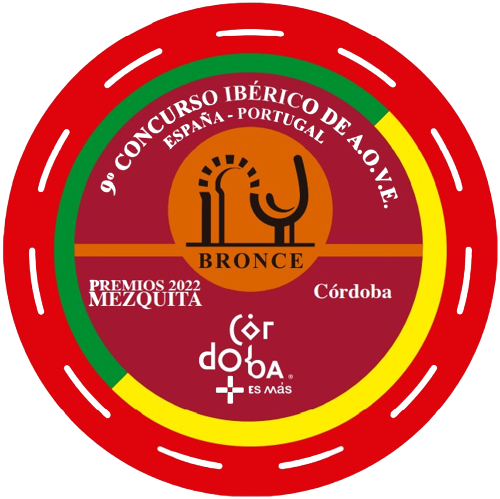 2022

2021

2021

2021

2021

2021

2021

2021

2020

2020
Leone d'Oro International

2020

2019

2019
Sponsor of Culture and Sport

2018
25 years as a Collaborator

2018
Ministry of Agriculture and Fisheries
Stories Award
Companies with History

2017

2015

2014
Big Mention and
Design Award

2014

2010
Ministry of Agriculture 2010
Food Award of
Spain to Industry
Food

2008
Doñana Award to the
sustainable company

2007

2006
Best Company Award
Spanish Food
Export mode


2006
Entrepreneur Award
of the year


2005
Department of agriculture
Spanish Food Award
for the best promotional action

2004
3rd Edition Carrefour Award
Best SME Award
agrifood of
Andalusia
2002
VII Edition of the Prince Felipe Award
Award for
internationalization

2002
Wings Award
to the Entrepreneur

2002
ASTER Award for
Business history

2002
Distribución Actualidad Magazine
2nd Prize Top 2002
to Virgin Oil
Extra Ecological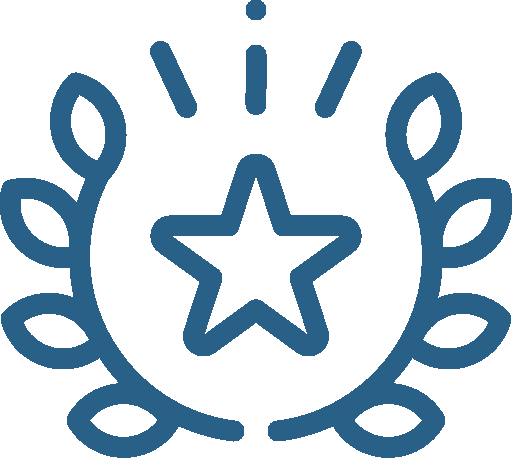 1999
1998
Exporter Jetro (Japan External Trade Organization)

1994
Silver Olive
Virgin Oils
olive tree

1991

1988
Chamber of Commerce and Industry of Madrid

1972

1972
exhibition of oils
First prize
National Union of
Mora Olive Tree (Toledo)
2023-2020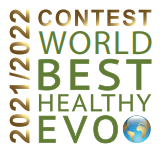 2022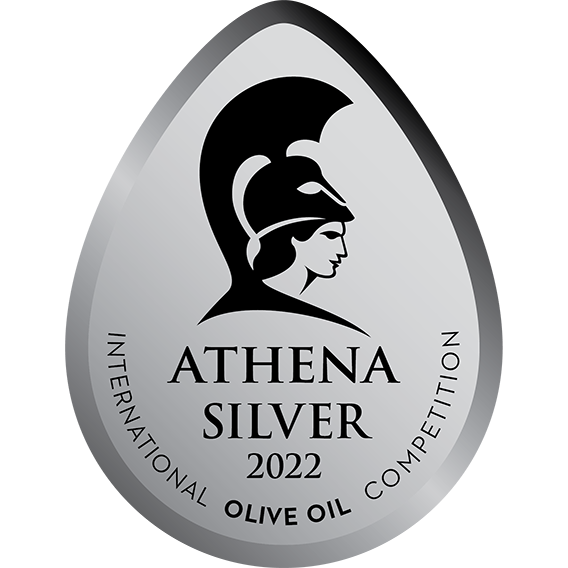 2022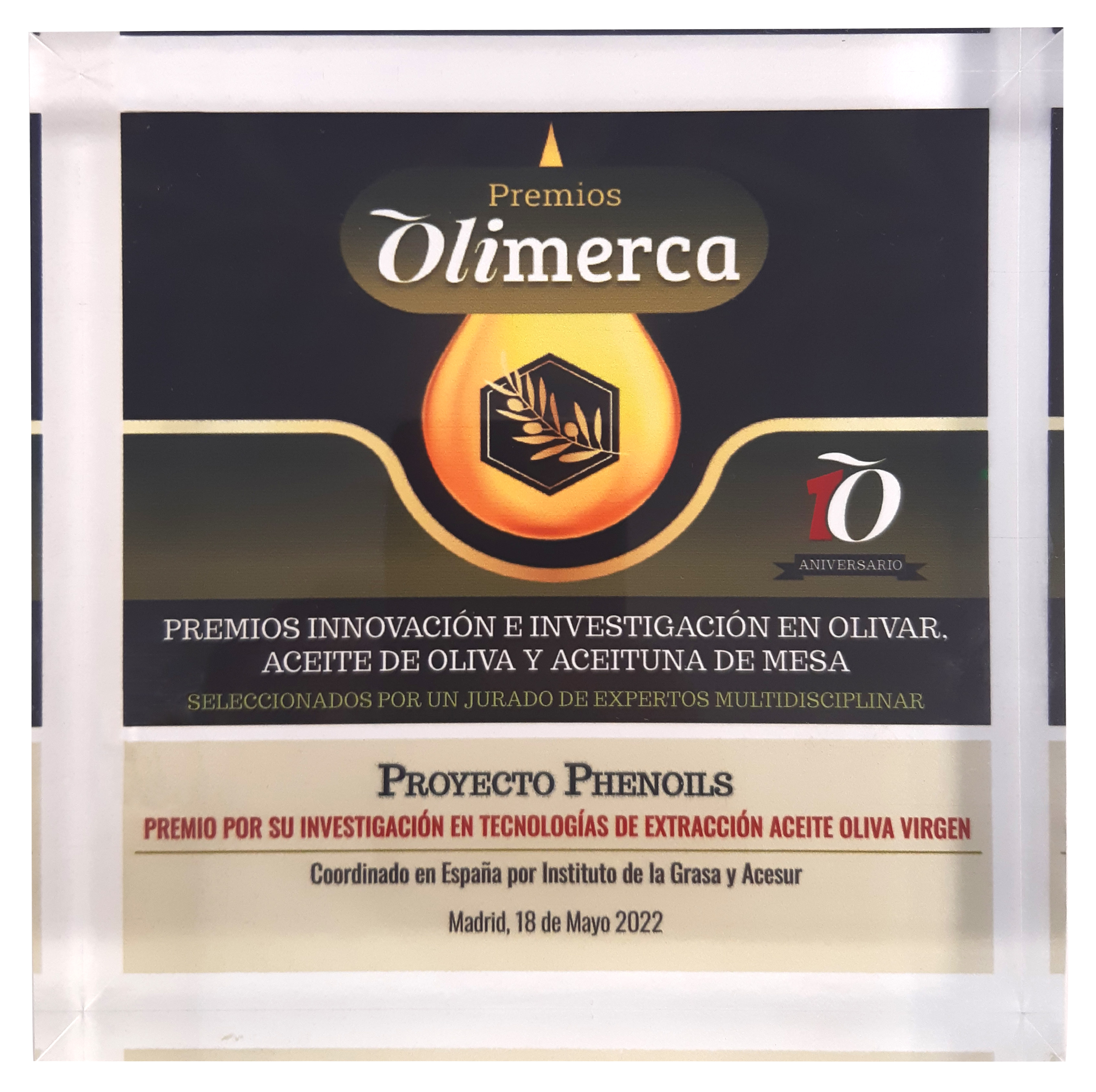 2022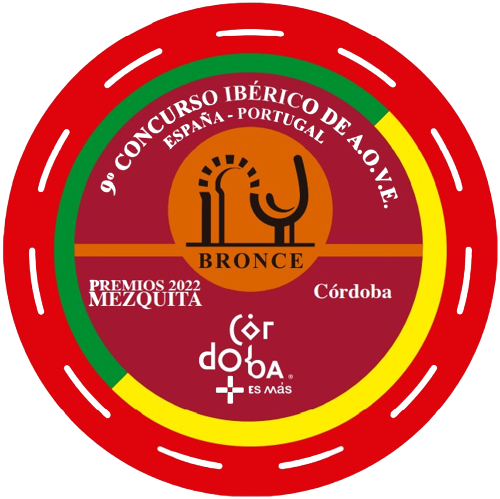 2022

2021

2021

2021

2021

2021

2021

2021

2020

2020
Leone d'Oro International

2020
2019-2015

2019

2019
Sponsor of Culture and Sport

2018
25 years as a Collaborator

2018
Ministry of Agriculture and Fisheries
Stories Award
Companies with History

2017

2015
2014-2010

2014
Big Mention and
Design Award

2014

2010
Ministry of Agriculture 2010
Food Award of
Spain to Industry
Food
2009-2005

2008
Doñana Award to the
sustainable company

2007

2006
Best Company Award
Spanish Food
Export mode


2006
Entrepreneur Award
of the year


2005
Department of agriculture
Spanish Food Award
for the best promotional action
2004-2000

2004
3rd Edition Carrefour Award
Best SME Award
agrifood of
Andalusia
2002
VII Edition of the Prince Felipe Award
Award for
internationalization

2002
Wings Award
to the Entrepreneur

2002
ASTER Award for
Business history

2002
Distribución Actualidad Magazine
2nd Prize Top 2002
to Virgin Oil
Extra Ecological
1999-1972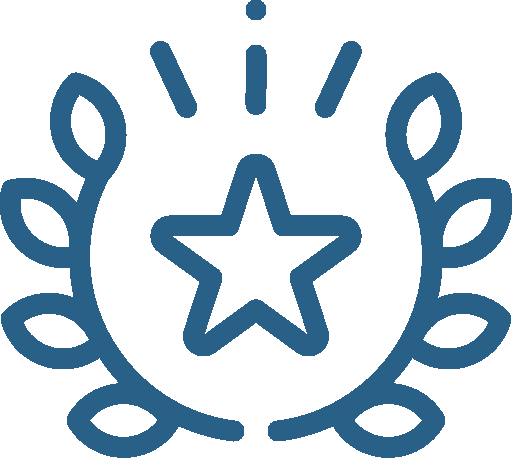 1999
1998
Exporter Jetro (Japan External Trade Organization)

1994
Silver Olive
Virgin Oils
olive tree

1991

1988
Chamber of Commerce and Industry of Madrid

1972

1972
exhibition of oils
First prize
National Union of
Mora Olive Tree (Toledo)