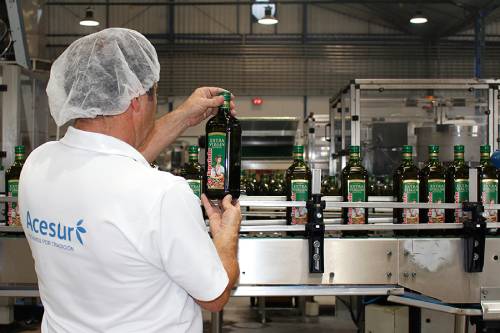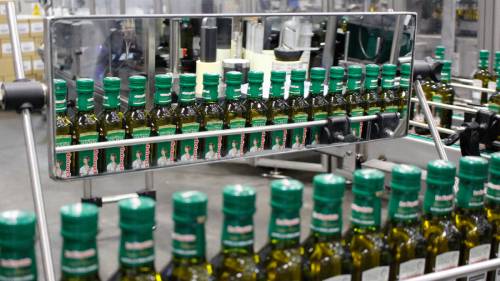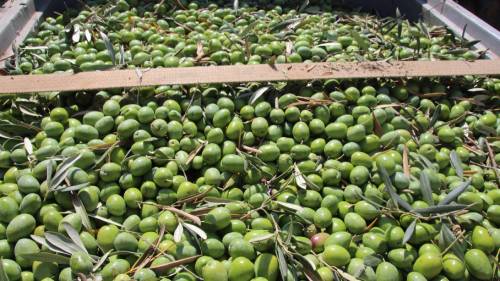 Acesur has more than 180 years of experience in the olive oil production, packaging and marketing sector, since 1840, as well as a long tradition in the vegetable oil sector.
An experience that has established it as the leading national group in the olive oil sector in Spain, with exports to more than 110 countries around the world.
The history of Acesur is a history of tradition, dedication, innovation and love of oil. A story that was born under the name of "Luca de Tena Oils and Soaps", and that today has more than 700 professionals divided into our nine work centers in Spain and with its own facilities in eight other countries, identified with an ambitious project and with brands distributed and consolidated in the world.