Enersur is the business line of the Acesur group dedicated to the promotion and commercialization of renewable energies. In 2004, Enersur began a clear commitment linked to the management of the integrated olive grove cycle.
In this way, Enersur contributes to the sustainable development of society, either through its thermoelectric production plants (cogeneration), or in the recovery of alperujo (olive pulp) through the reprocessing of a by-product with a high environmental burden, or by increasing the efficiency and transformation of orujillo (olive pomace) into biomass.
Acesur's cogeneration plants, 90% owned and 10% in association allow thermal energy to be obtained in the form of useful heat in all its industrial process plants.
The cogeneration plants are of diverse technology, diesel engines, engines and gas turbines. Both the improvements and the investments made to date optimize the efficiency of the plants, improve yields and reduce CO2 emissions by figures close to 70,000 T/year.
There are two types of cogeneration plants:
Vilches and Tarancón Plant: they produce steam for the oil extraction and refining process.This type of cogeneration improves the energy efficiency of the process.
Puente del Obispo, Jabalquinto and La Roda de Andalucía Plant: Through the pomace recovery process, these cogeneration plants are a strong source of clean heat that facilitates a more environmentally friendly and sustainable drying process for the pomace.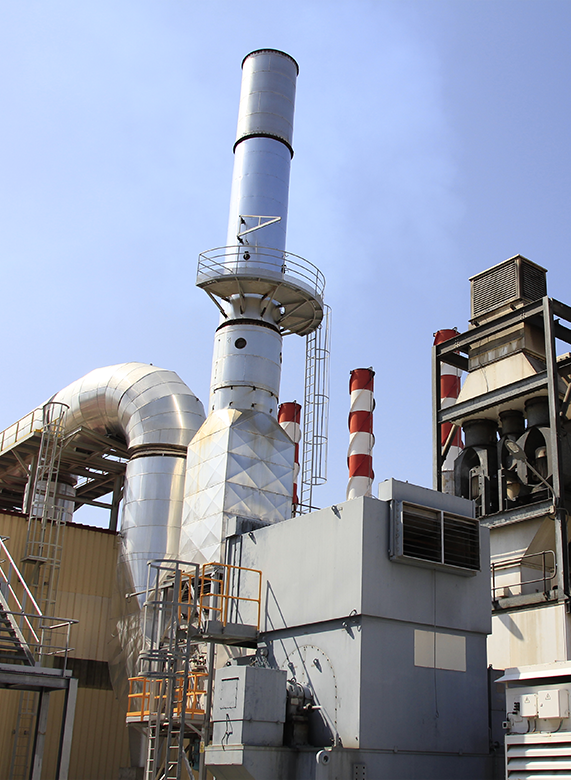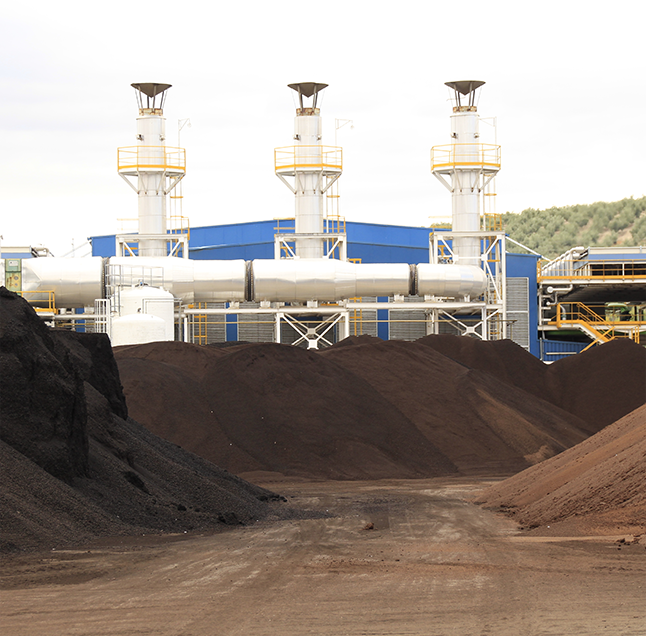 The result of the olive pomace recovery process, carried out at the Puente del Obispo, Jabalquinto (Jaén) and Roda de Andalucía (Seville) plants, is the production of Biomass. This production is sufficient to serve both the Group itself, cooperatives, and oil mills in the main production areas.
Since 2013, Acesur, in collaboration with its partners, has been developing a wide range of high-quality biomass under different brands. Recognized by the different consumers and industrial sectors that purchase it, such as paper, cement and chemical industries that, either as a single material or in a combined way, they use this alternative and ecological fuel as a source of energy for thermal uses in their industrial processes. More closely, it is also used as fuel for heating or air conditioning, achieving a sustainable and clean revaluation of the resulting product, which is biomass.